Edge of Tomorrow
Theatrical release poster
Release Date
May 28, 2014 (London IMAX)


June 6, 2014 (United States)

Running Time
113 minutes
Directed by
Doug Liman
Producer(s)
Erwin Stoff


Tom Lassally
Jeffrey Silver
Gregory Jacobs
Jason Hoffs

Screenplay by
Christopher McQuarrie


Jez Butterworth
John-Henry Butterworth

Based on
All You Need Is Kill by Hiroshi Sakurazaka
Starring
Tom Cruise


Emily Blunt
Bill Paxton
Brendan Gleeson

Music by
Christophe Beck
Edited by
James Herbert


Laura Jennings

Production Company
Village Roadshow


RatPac-Dune Entertainment
3 Arts Entertainment
Viz Productions

Distributed by
Warner Bros. Pictures
Language
English
Country
United States
Budget
$178 million
Box Office
$369.2 million
Edge of Tomorrow
is a 2014 American military thriller film directed by Doug Liman, based on the 2004 Japanese light novel,
All you Need is Kill
by Hiroshi Sakurazaka. It stars Tom Cruise, Emily Blunt, Bill Paxton, and Brendan Gleeson.
The Time Travelers
Edit
The character Maj. William Cage (played by Tom Cruise) receives the power to reset the day after being bled on by a Mimic (a member of a race of invading aliens). He meets up with Sgt. Rita Vrataski (played by Emily Blunt) who had the power previously, but lost it when she received a blood transfusion. Maj. Cage later loses the power by the same means.
Alien invasion
Saving the world
War
Notable Quotes
Edit
"Come find me when you wake up." -- Sgt. Rita Vrataski
Time Travel Theories
Edit
Time Diagram
Edit
Popular Culture
Edit
Trailers
Edit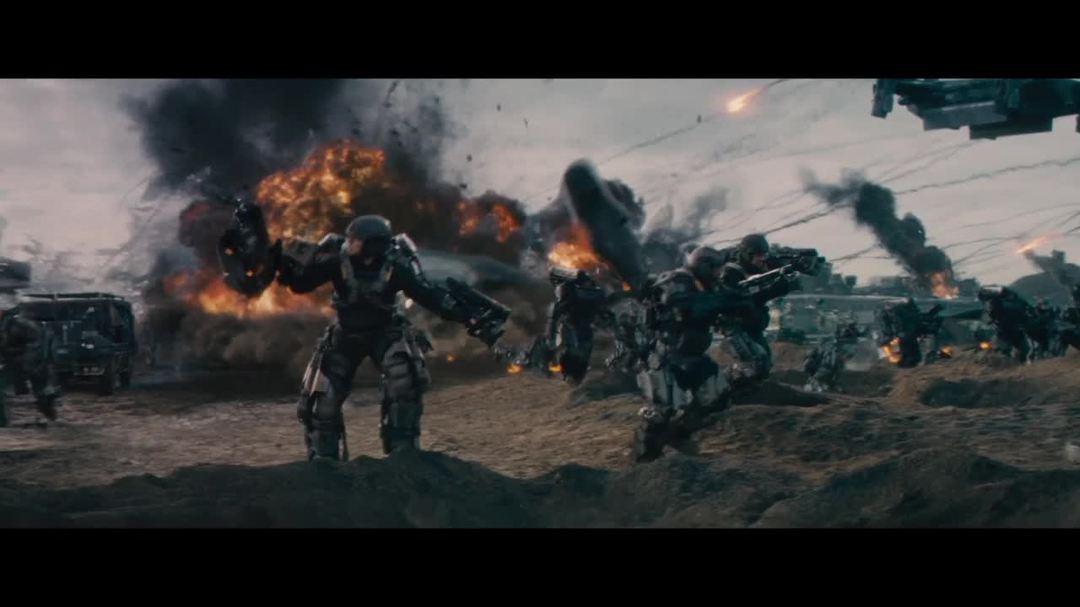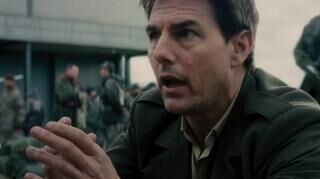 Ad blocker interference detected!
Wikia is a free-to-use site that makes money from advertising. We have a modified experience for viewers using ad blockers

Wikia is not accessible if you've made further modifications. Remove the custom ad blocker rule(s) and the page will load as expected.