Journeyman
Promotional image
Original Release
Sept. 24, 2007 – Dec. 19, 2007
Original Channel
NBC
No. of Seasons
1
No. of Episodes
13
Running Time
42 min.
Created by
Kevin Falls
Starring
Kevin McKidd


Brian Howe
Gretchen Egolf
Moon Bloodgood
Reed Diamond
Charles Henry Wyson

Executive Producer(s)
Kevin Falls


Alex Graves

Music by
James Dring


Jody Street

Production Company
Left Coast Productions


20th Century Fox Television

Distributed by
20th Television
Language
English
Country
United States
Related Wikia
Journeyman Wikia
The Time Travelers
Edit
The character Dan Vasser (played by Kevin McKidd) is a newspaper reporter who one day begins jumping backward in time. Each series of jumps is related to a person's whose destiny he is meant to change.
Dan's ex-fiancee Olivia "Livia" Beale (played by Moon Bloodgood) is also a time traveler and was thought to have died in a plane crash.
Fixing the past
Gambling
Major disasters from real life
Time Travel Theories
Edit
Time Diagram
Edit
Popular Culture
Edit
Trailers
Edit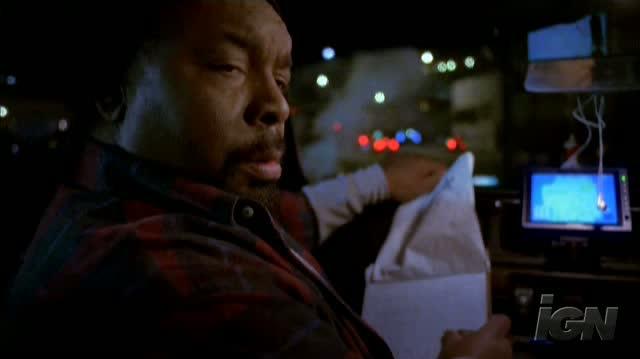 Ad blocker interference detected!
Wikia is a free-to-use site that makes money from advertising. We have a modified experience for viewers using ad blockers

Wikia is not accessible if you've made further modifications. Remove the custom ad blocker rule(s) and the page will load as expected.